Relax in our old world surroundings. Enjoy breakfast, morning tea, lunch or afternoon tea from 7am daily except public holidays. The Bistro does not require bookings.
The Hoover Bar & Bistro has WiFi access. If you wish to gain access, please ask our staff.
The Hoover Bar & Bistro can be booked for functions. Please see our functions page for more information.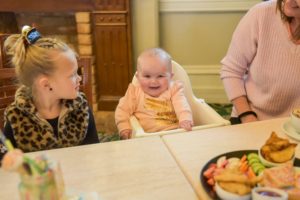 Licence Numbers: 6010011403 and 6070034199 Class of Licence: Hotel and Nightclub Licensee: Sylvester Pty Ltd Palace Hotel and The Gold Bar Kalgoorlie 137 Hannan Street, Kalgoolrlie WA 6430 Warning: Under the Liquor Control Act 1988 it is an offence: To sell or supply liquor to a person under the age of 18 years on licenced or regulated premises; or for a person under the age of 18 years to purchase or attempt to purchase liquor on licensed or regulated premises. Information on this web site is subject to change without notice. Please contact us to confirm any details.